Planet Earth has now around 500 "dead zones," the equivalent to the territory of the United Kingdom.
Source
In England and Wales alone, over three thousand instances of oil and fuel pollution occur every year.
Source
In 2006 alone, wastewater and the sewage industry in Wales and England contributed to 25% of the major water incidents and disease outbreaks that happened throughout these countries.
Source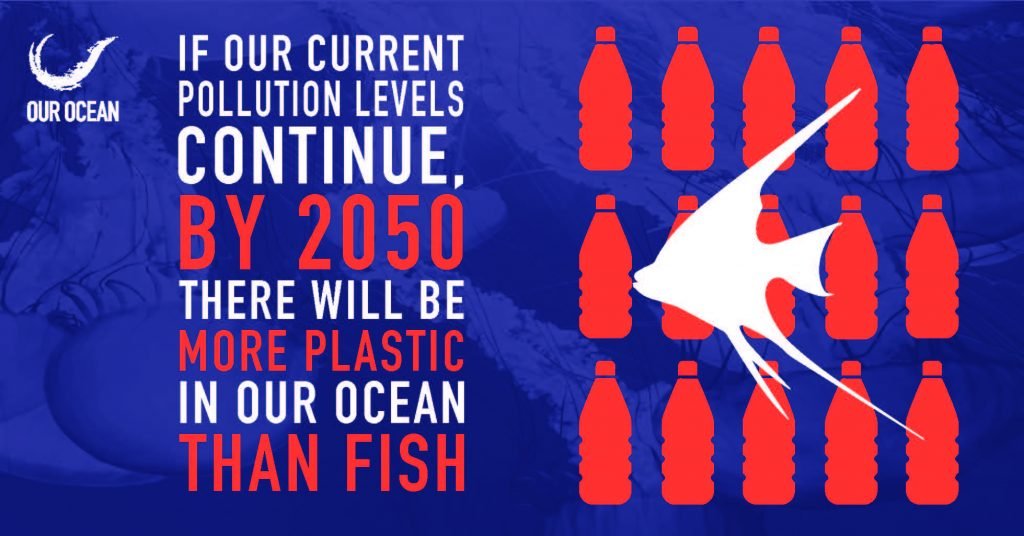 According to a study in 2015 performed by the Environmental Agency, only 17% of England's rivers are in good environmental health.
Source
Water pollution in English rivers leads to a surprising number of waterborne illnesses throughout England every year. Many of these illnesses come from bacteria that are found in polluted water sources. Weil's disease, a deadly illness that causes diarrhea, vomiting, muscle pain, and headache, infected 58 people in England in 2009 alone. Every year, over five thousand people in England are infected with cryptosporidiosis, a parasite present in polluted water sources.
Source
55% of the UK's failing rivers are polluted with sewage. That's about 40% of all rivers in England and Wales.
Source
There are over 18,000 sewer overflows across England and Wales and about 90% of them discharge raw sewage (mixed with rainwater) directly into rivers.
Source
8-14% of sewer overflows are spilling sewage into rivers at least once a week, and between a third and a half at least once a month.
Source